The creation of America's Snacks was inspired by accounts of children sharing American candies with their friends growing up in Cebu, Philippines and seeing the joy these tasty snacks brought to their faces.
Cebuana native Lira Mendoza, founded and started America's Snacks or AmSnacks as we like to call it in 2021. Her vision further transcends into making AmSnacks not just a snack company but a new lifestyle by creating a snacking revolution in the Philippines. AmSnack's products are a way of life and should enrich our customer's daily lives by being paired with their morning coffee or tea, their quick snack break, their go to for relaxation and indulgence moments, or birthdays and gift-giving all year.
Every AmSnacks team member is chosen with the same care we take when choosing our ingredients. The success of AmSnacks is attributed to the hard work and passionate care that comes from Lira, Chris, Ledilen, Catherine, Jocelyn, Gemma, and Eralyn.
AmSnacks was born with the goal to bring the highest quality and most unique snacks to families all over the worlds and share the same joy she does with her family every day and to kids of all ages — one bite, one cup, and one city at a time.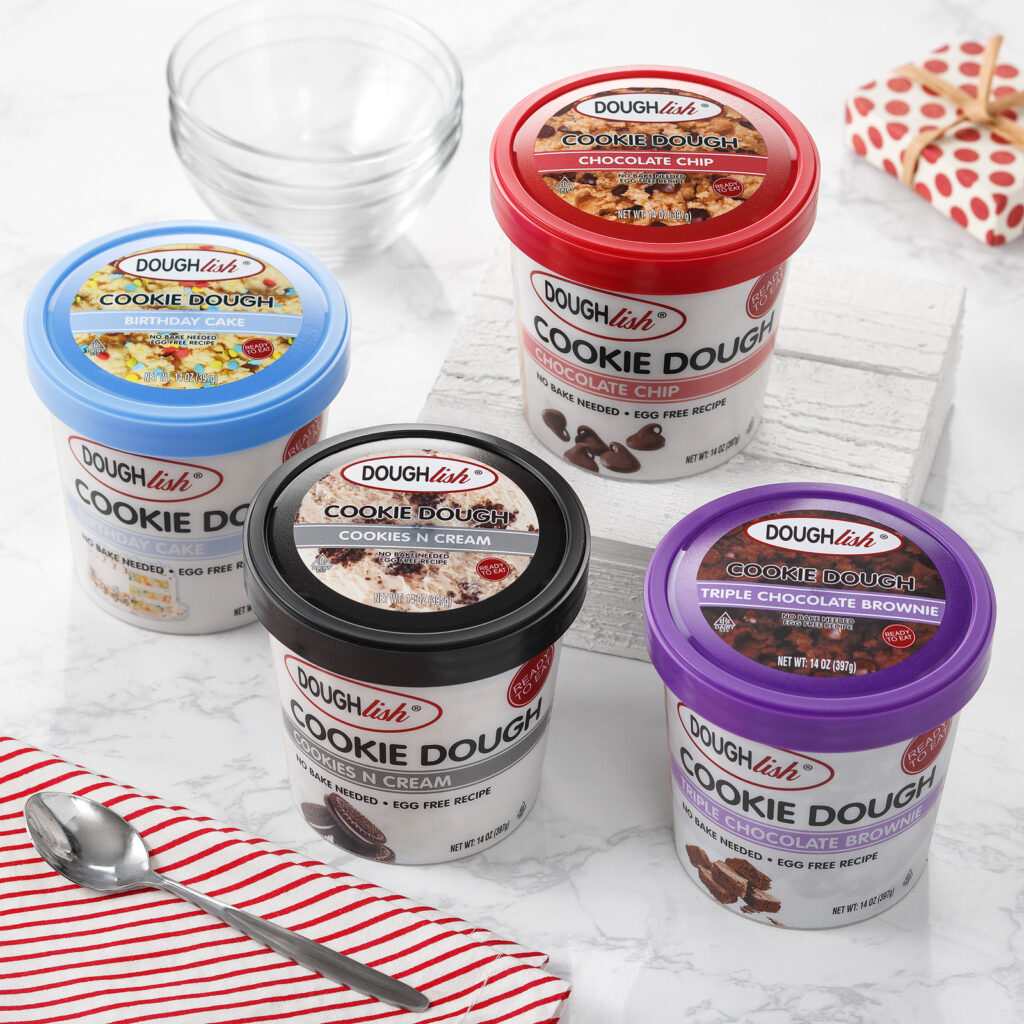 To bring smiles and happiness – one bite, one cup and one city at a time.